Welcome to the class page for Eucalyptus Class

A Year 5 child in Eucalyptus wrote this account of finding herself in a storm near the Eiger...a fabulous piece of writing.
Homework for this week for Years 5 and 6: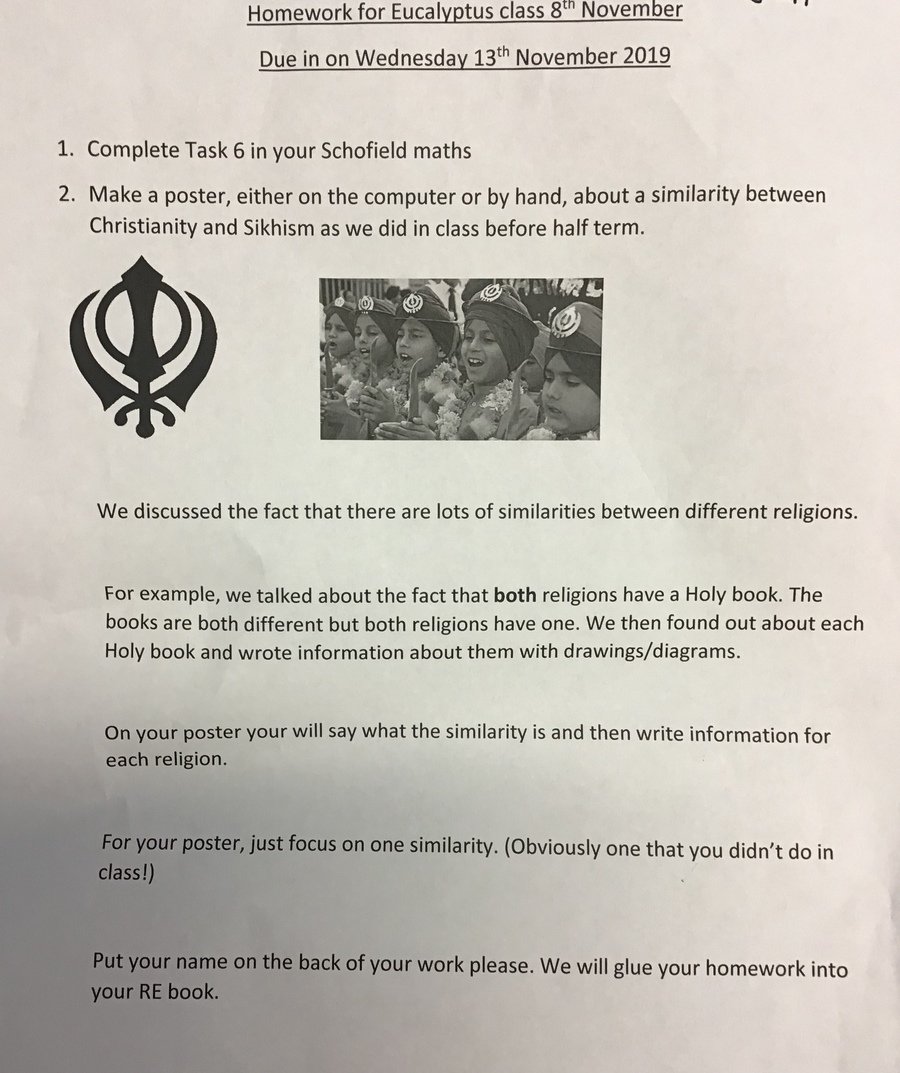 Our prayer we are learning this half term: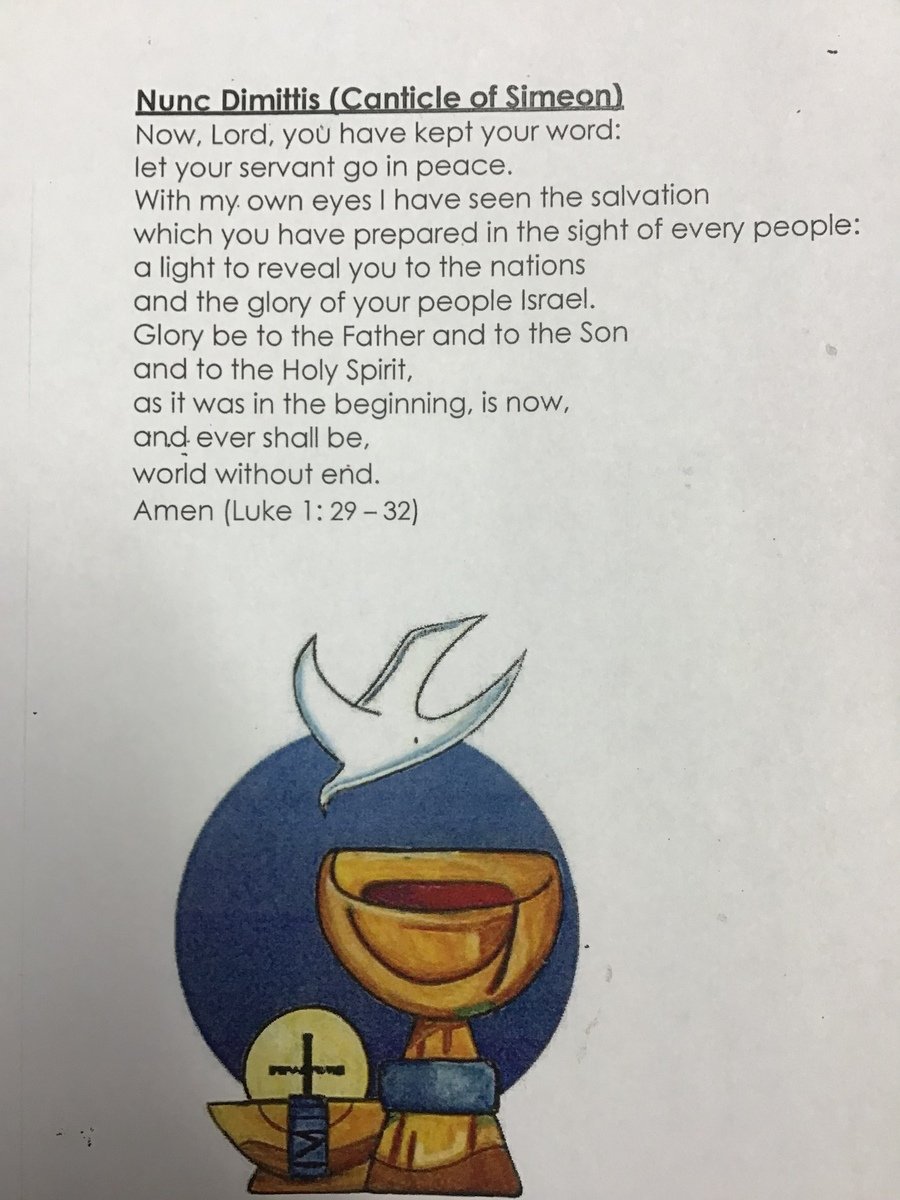 Children in Key Stage 2 have volunteered for our 'Mini Vinnies' group at St Joseph's again this year.
Mini Vinnies is the children's section of St Vincent de Paul Society.
We meet every two weeks and we enjoy praying together, sharing scriptures and organising ways in which we can help others in our local community and beyond.
We provided the ingredients and made soup together at school on the Friday and served it after Mass on Saturday 12th October.
One parishioner said...'it was the best lunch, not just the delicious soup but the joyfulness of the servers was wonderful too!'
Our next project is the 'shoebox appeal' which was very successful last year.
Our fantastic soup servers!
The children enjoyed doing some printing during art. They created a 'mountain image' using pasta, string, rice, bubble wrap...
They then brushed or rolled over the picture with paint to create their picture.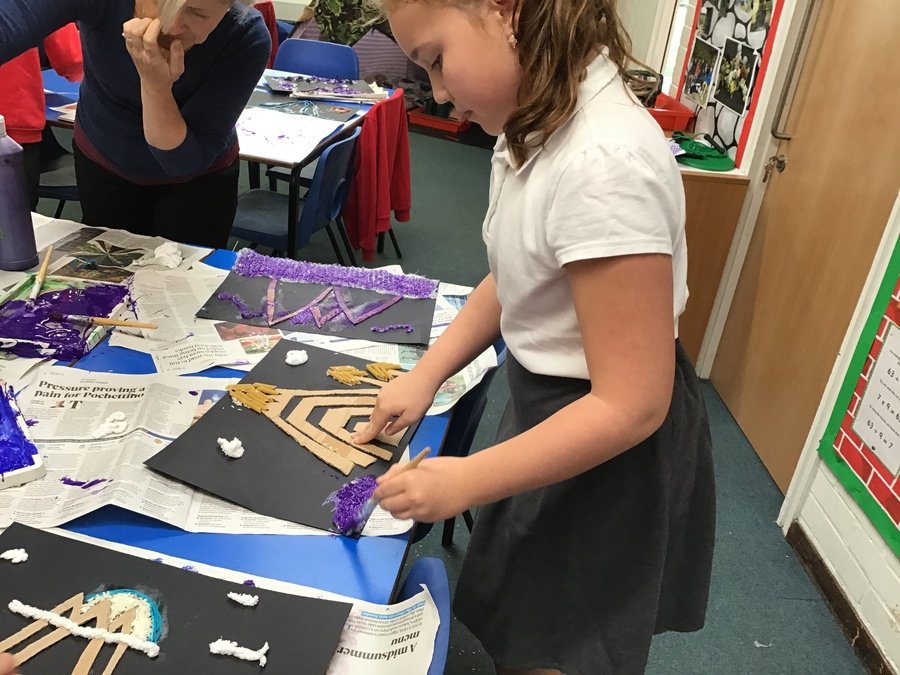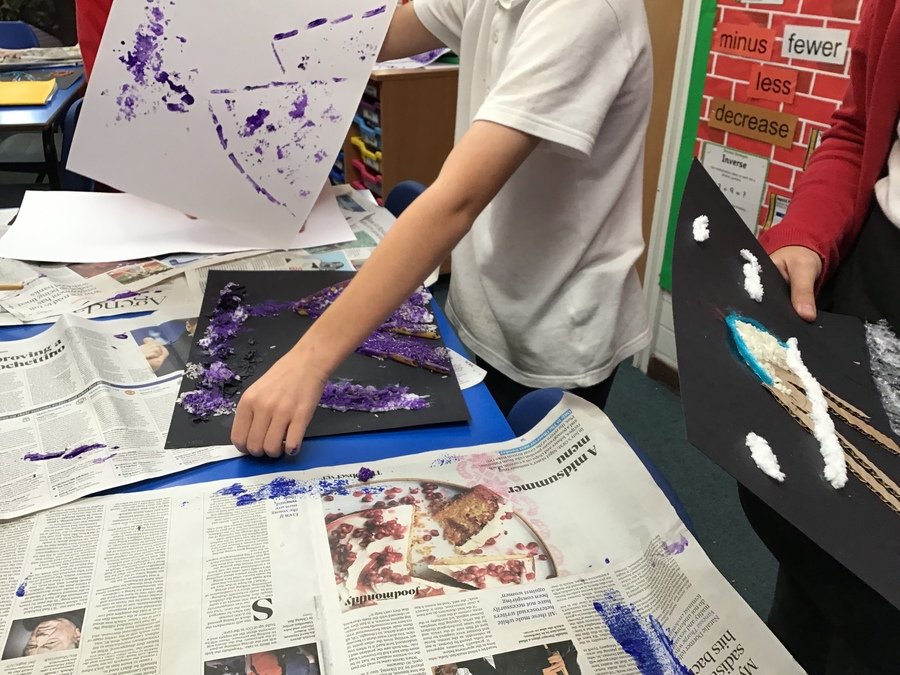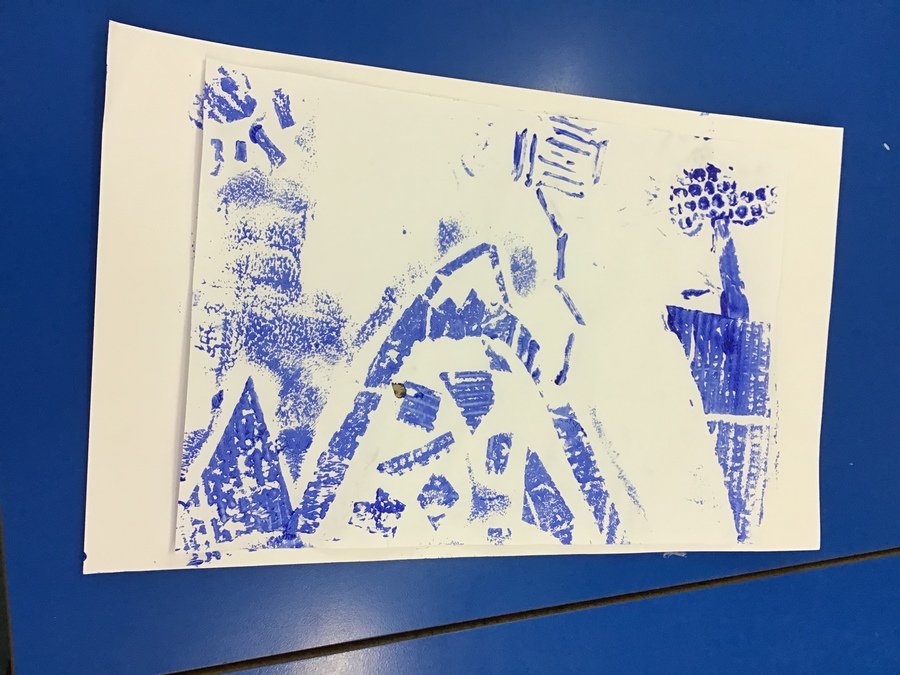 Algebra challenge!
Calling all Year 6 children... can you solve this challenge using your knowledge from our maths lessons this week?
Find the three possible solutions:
7g - 4h = 15
what about this one?
8t - 3u = 15
Can you work them out?
Can you make a sum of your own?
Our Autumn Term topic web
In our class assembly, we shared our science work we have been doing this term linked to our survival topic.
Our residential to PGL Liddington was a great success and the children really enjoyed their time away together.
Our gymnastics and dance: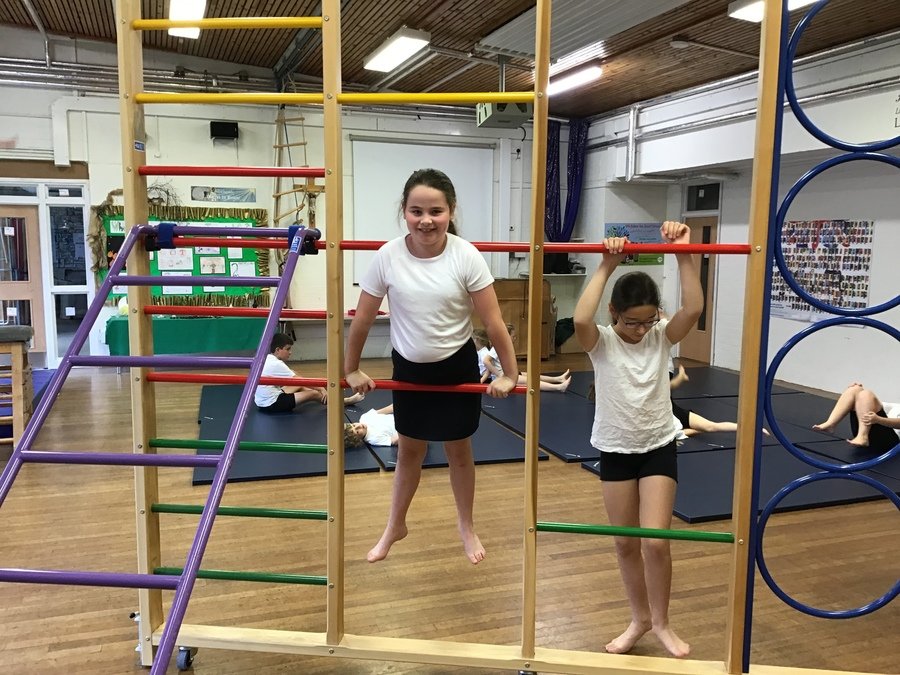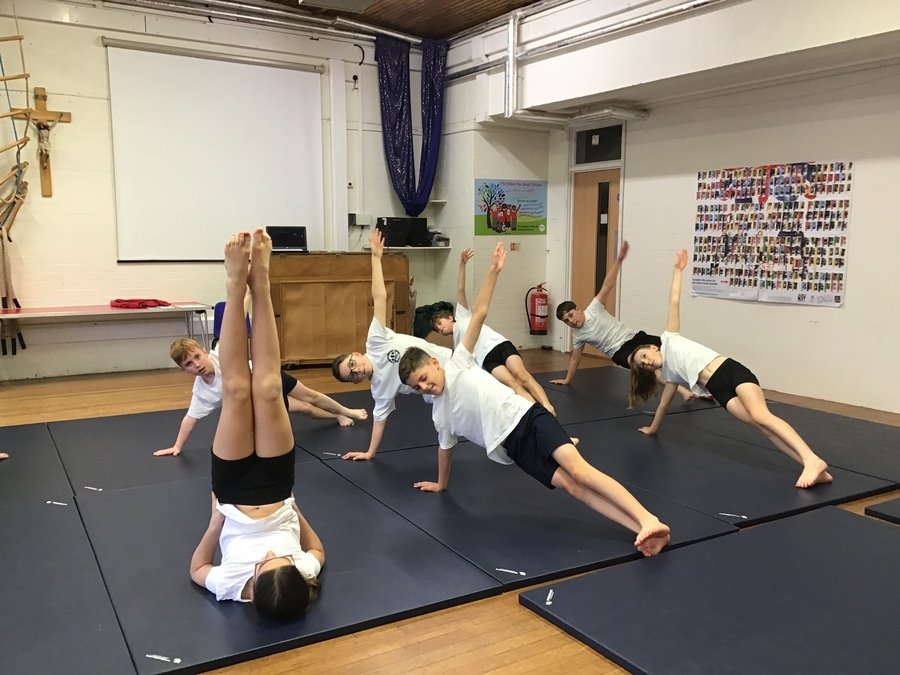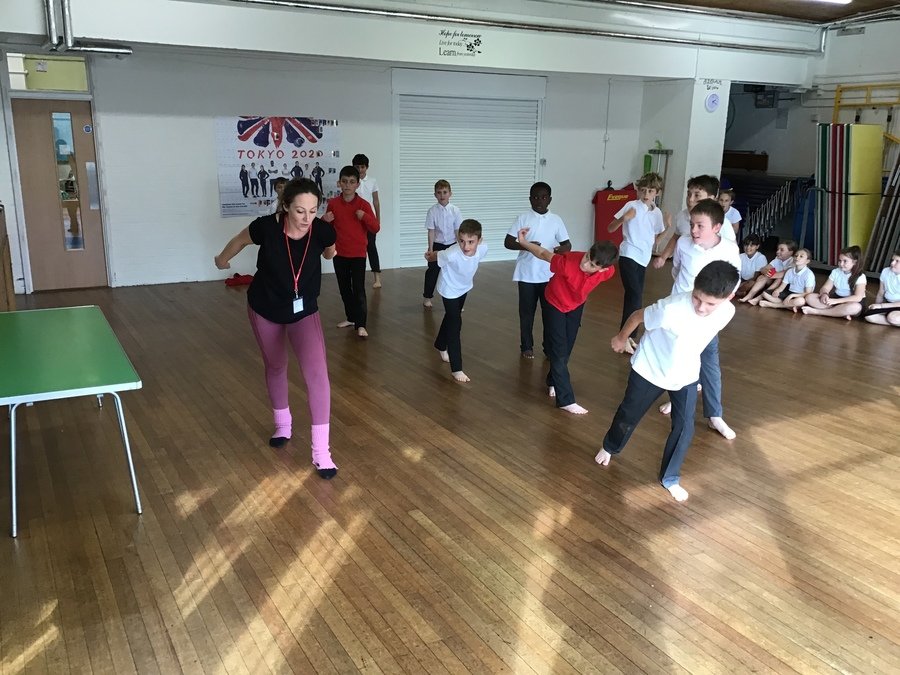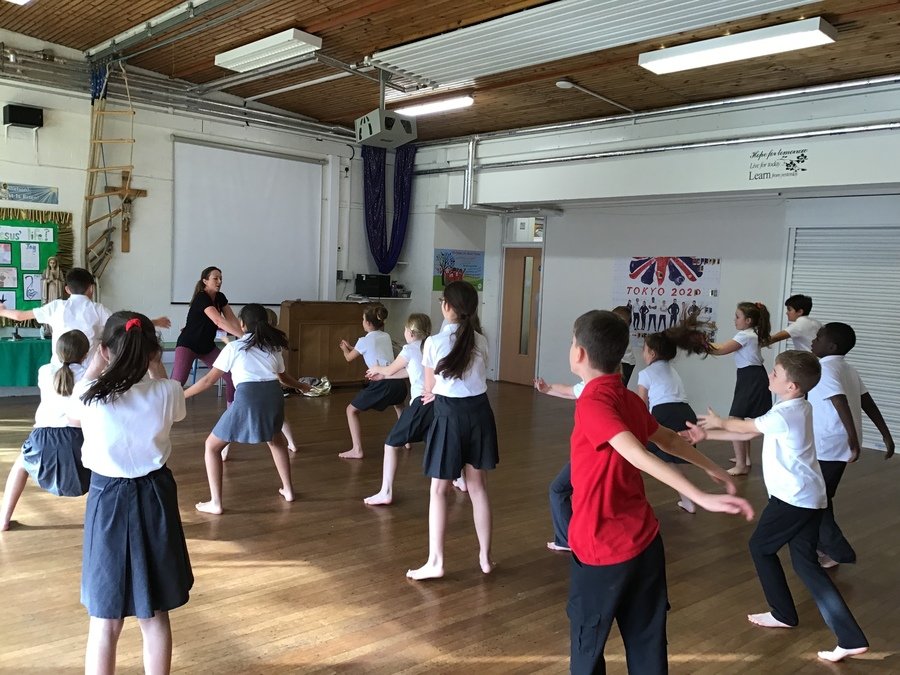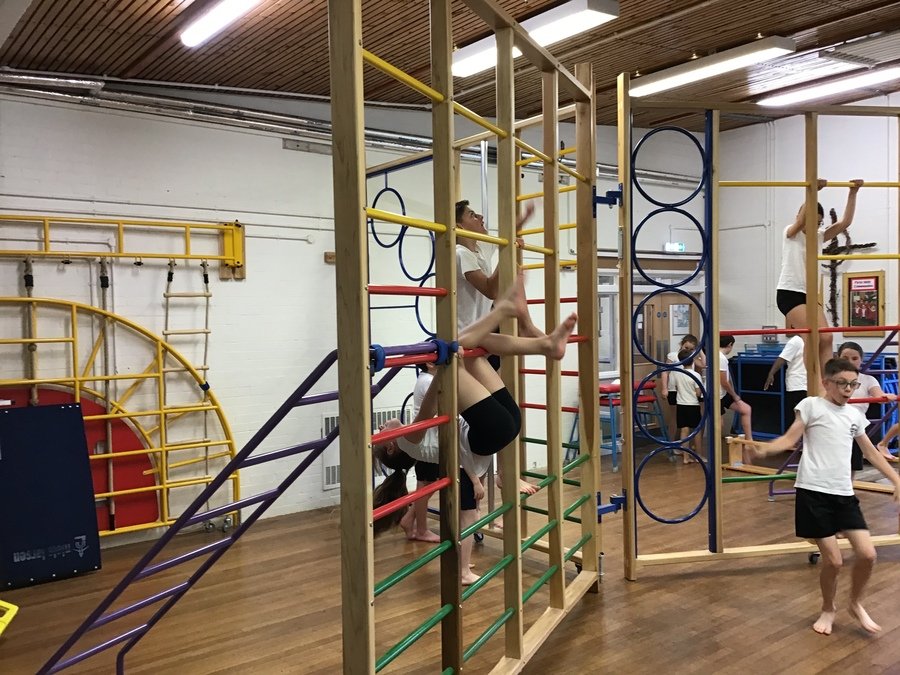 Eucalyptus class love reading!
We have written book reviews and we recommend...
Coding!
We are using www.studio.code.org in class for our coding. There are 20 steps on the Minecraft coding programme and they get increasingly more difficult!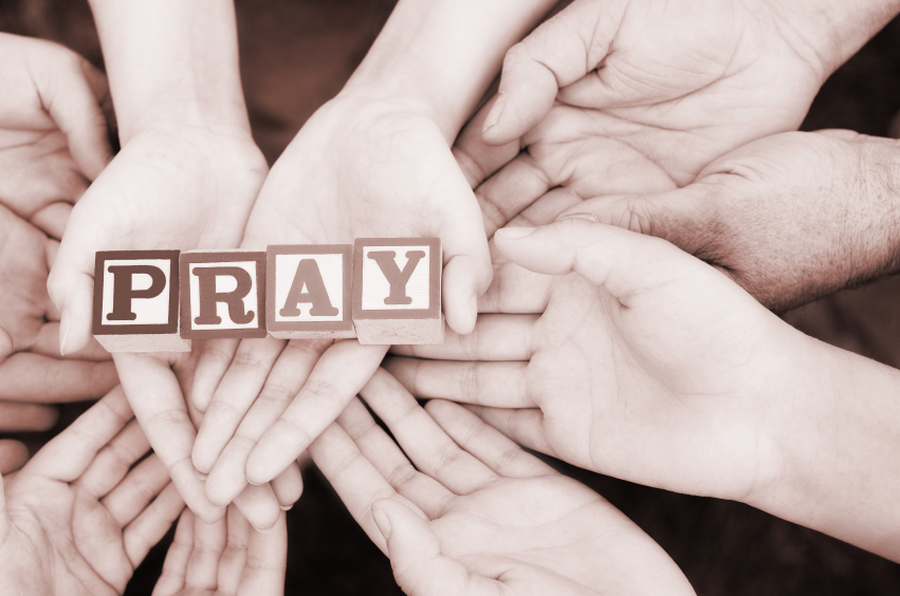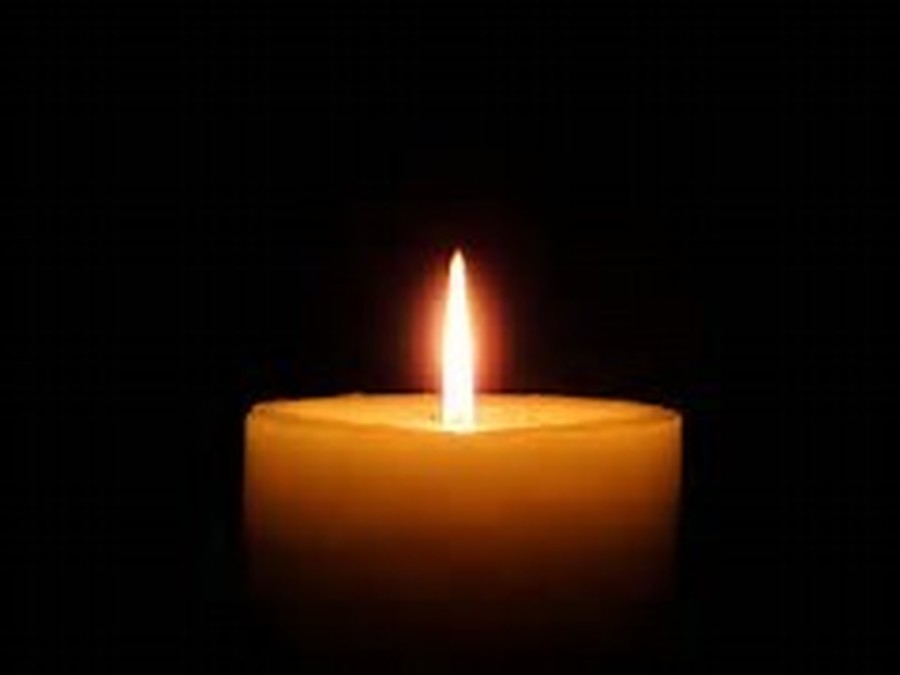 Click on the links below to find interactive SPaG games as well as help and support through some of grammars tricky bits!